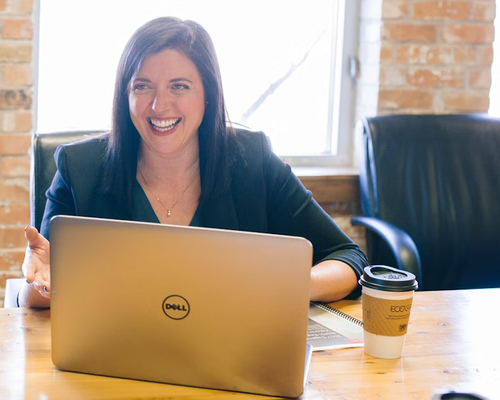 ---
A Destination Management Company (DMC) should not to be confused with a Destination Marketing Organization, or convention and visitors bureau.
Some Reasons Why You Should Use a DMC:
A DMC is a professional services company that specializes in organizing and managing corporate events, incentive programs, and group travel to various destinations for business or pleasure.
Local Expertise:
Locally-based travel experts offer individuals and groups a variety of planning services to help meet their travel and leisure requirements in a chosen destination; be it a town, city, region or country.
DMCs have extensive knowledge of their local area, including the best venues, accommodations, transportation, and activities.
They can provide customized services to help you plan your event or trip and ensure that everything runs smoothly to make the event or trip a success.
Time-Saving:
Planning an event or trip can be time-consuming, especially if you are not familiar with the area. By working with a DMC, you can save time and focus on other important tasks.
Cost-Effective:
DMCs have established relationships with local suppliers and vendors, which can help you get better deals and save money.
Tailored Services:
DMCs can provide customized services that meet your specific needs and preferences. They can help you create a unique and memorable experience for your group.
DMC travel services include the design and implementation of events, activities, tours, transportation and even complete travel program logistics.
The services of a Destination Marketing Organization are free, while those of a Destination Management Company require a fee.
Professional Management:
DMCs are experienced in managing events and group travel, and they have the expertise to handle any issues that may arise.
Local Connections:
DMCs have connections with local businesses, organizations, and government agencies, which can be helpful if you need assistance with permits, visas, or other logistical issues.
DMC representatives often recommend themed tours from other tourism companies based on personal experience, or on a commission basis. Be sure to ask.
In Summary
Overall, using a DMC can help ensure a successful and stress-free event or trip. They can provide valuable local knowledge, save you time and money, and help you create a customized experience that meets your needs and preferences.
Good Destination Management Companies can help with hotel accommodation, restaurant reservations and almost anything else you might expect an elegant hotel's concierge with local knowledge to do for you; at the cling of a bell, and a smoothing of the palm.
Destination Management Companies by Country
DMCs in Croatia, DMCs in France, DMCs in Greece, DMCs in Ireland, DMCs in Italy, DMCs in Japan, DMCs in Mexico, DMCs in the UK, DMCs in the USA.
---
Add Your Destination Management Company to the Travel Twip Resource Guide.
---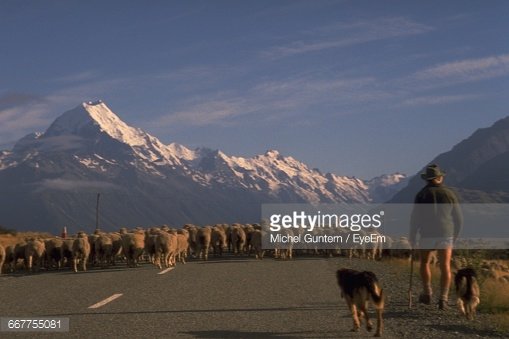 ---